Ludwig Oblin (aka LYTNIM), is a fashion, Retrowave inspired, photographer based in the south of France.
Drawing his inspirations from the 80s/early 90s aesthetics, he loves telling stories exploring the human singularity, focusing on his struggle for his existence.
Due to his careful use of light, shaping it through props and colors, he creates a bold and vibrant imagery.
FOR ALL BUSINESS INQUIRIES
, please contact me via the address below.
Thank you!
Here are some Behind-The-Scenes to show you his photo shoots.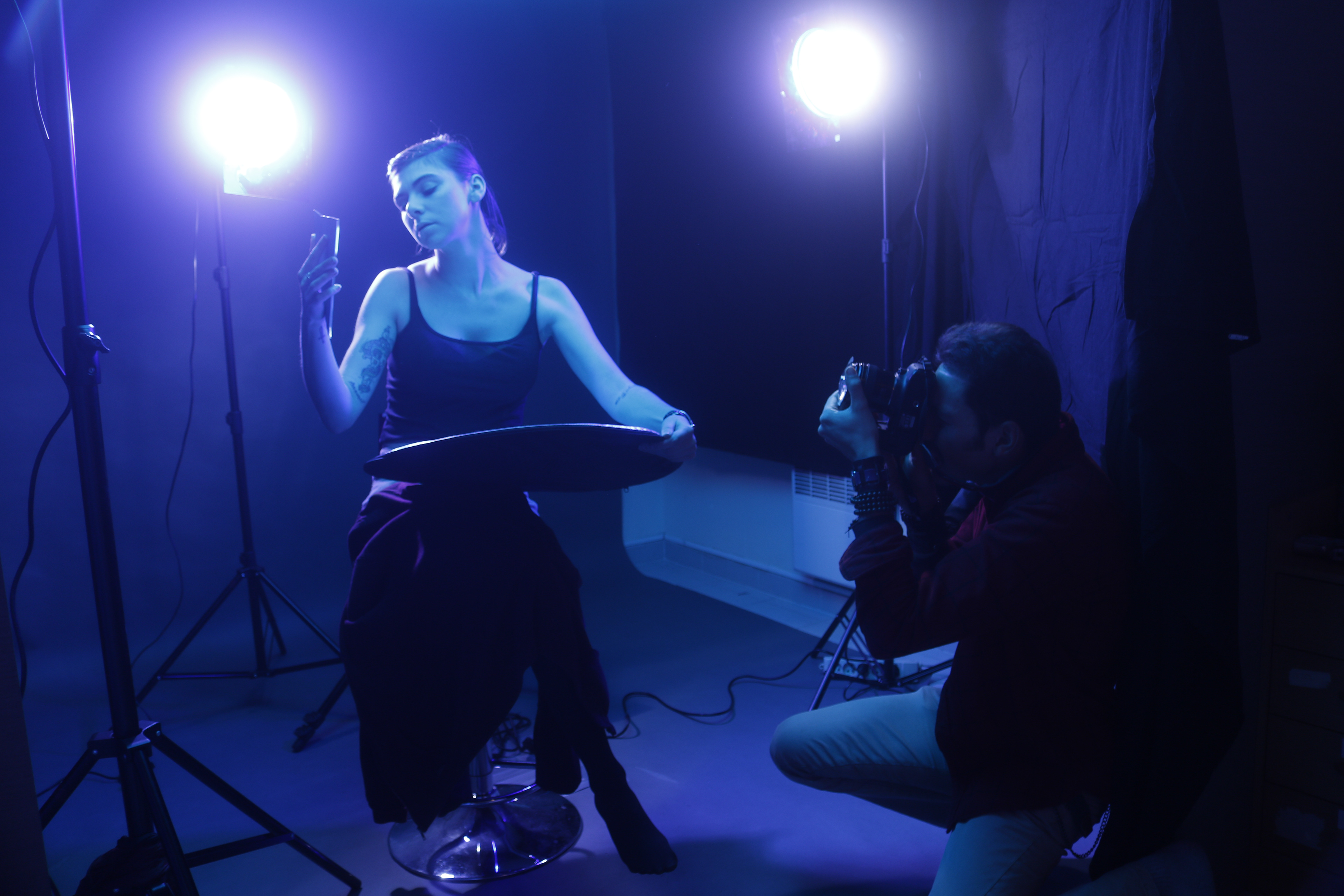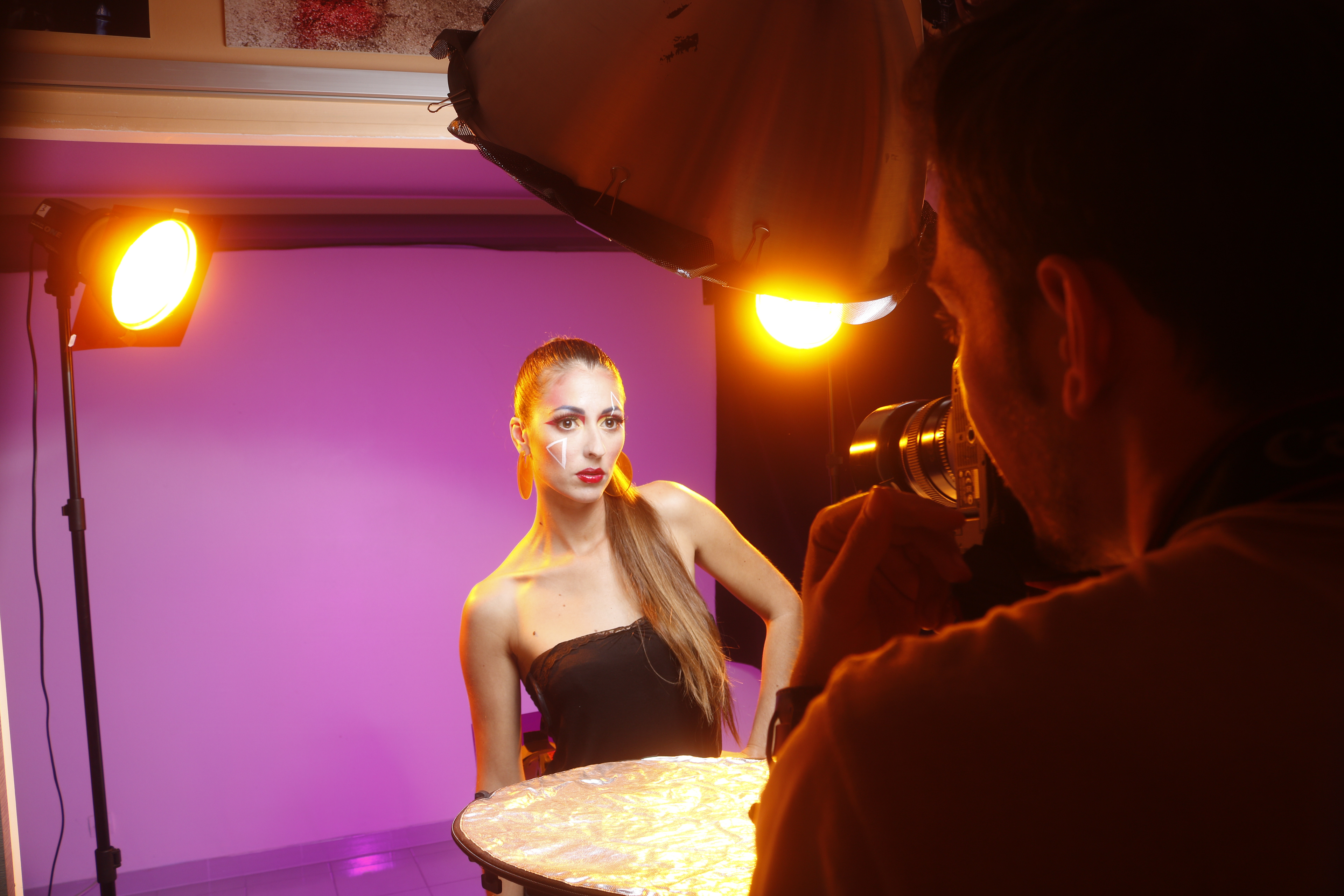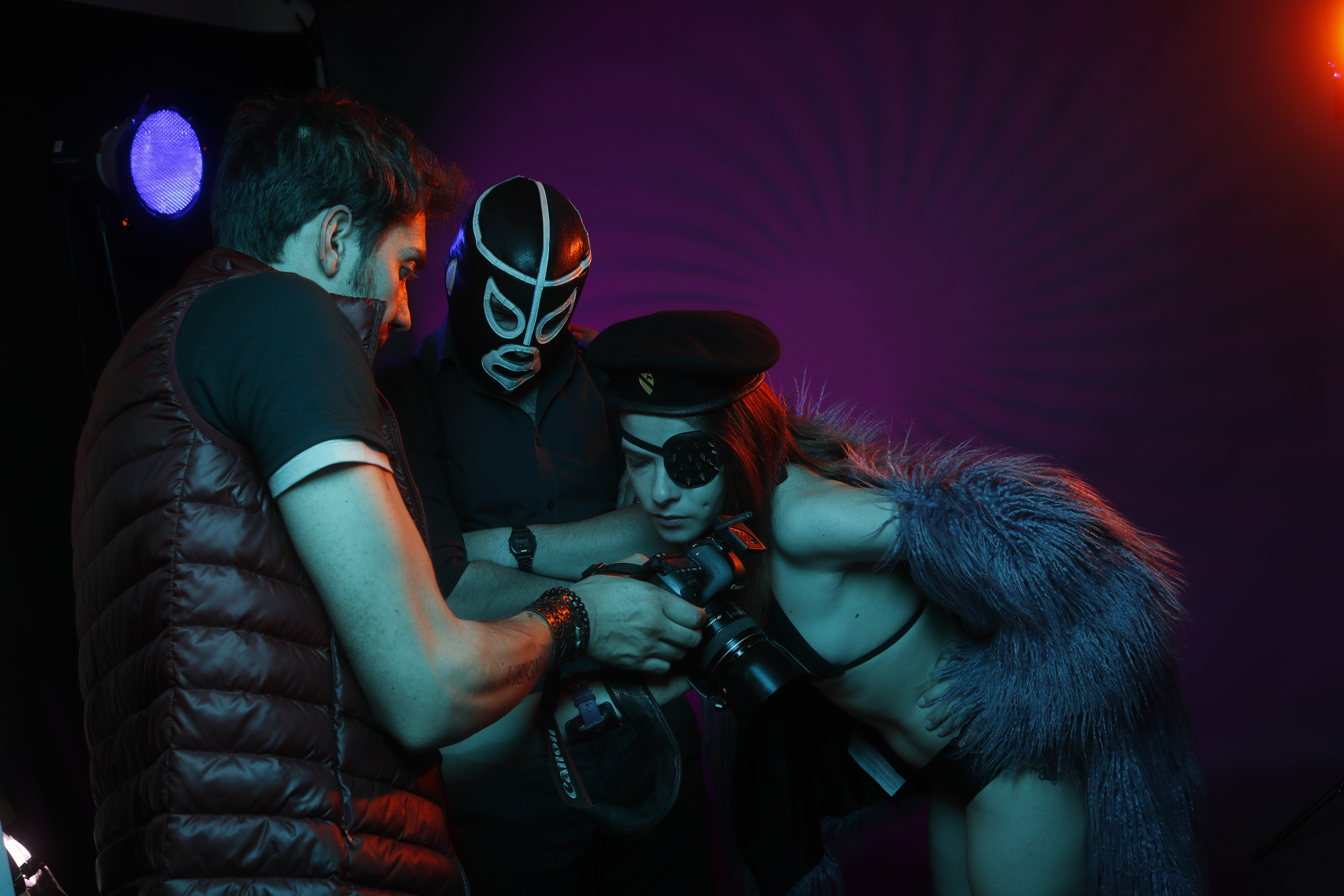 UBISOFT MONTPELLIER
ABDELLATIF KECHICHE
BEN COMBES FILMS
SIMON GABRIEL
TESSEL CLOTHES
DNA PICTURES
SHE SAID DISCO
FNARTCH

"

The Last Sunset

"
-
La Galerie Ephémère
, Montpellier, 2019
"20 MINUTES INTO 198X"
-
Expo-enligne.fr Galerie Virtuelle
, 2018
"
Sortie au Grand Air
" -
Festival Katrinesk
, Montpellier, 2015
"
City Boom Boom
" -
Université Paul-Valéry
, group exhibition, Montpellier, 2015
"
J'ai rêvé de Barbe Bleue
" -
Maison pour Tous Boris Vian
, Montpellier, 2014